Mime is …
… the most beautiful way to speak without saying a word.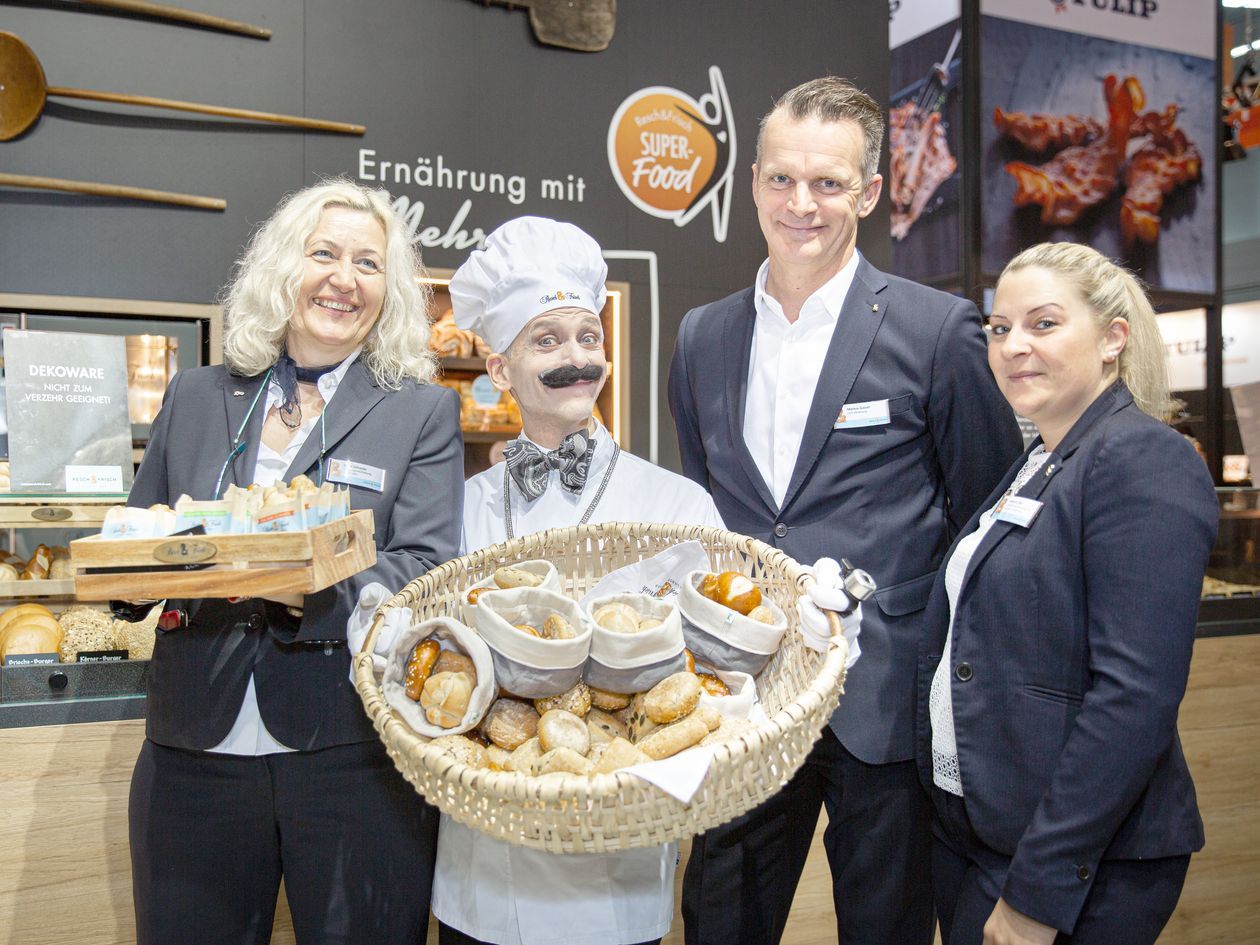 With pantomime Pablo presenting your company at your booth or throughout the fair,
More…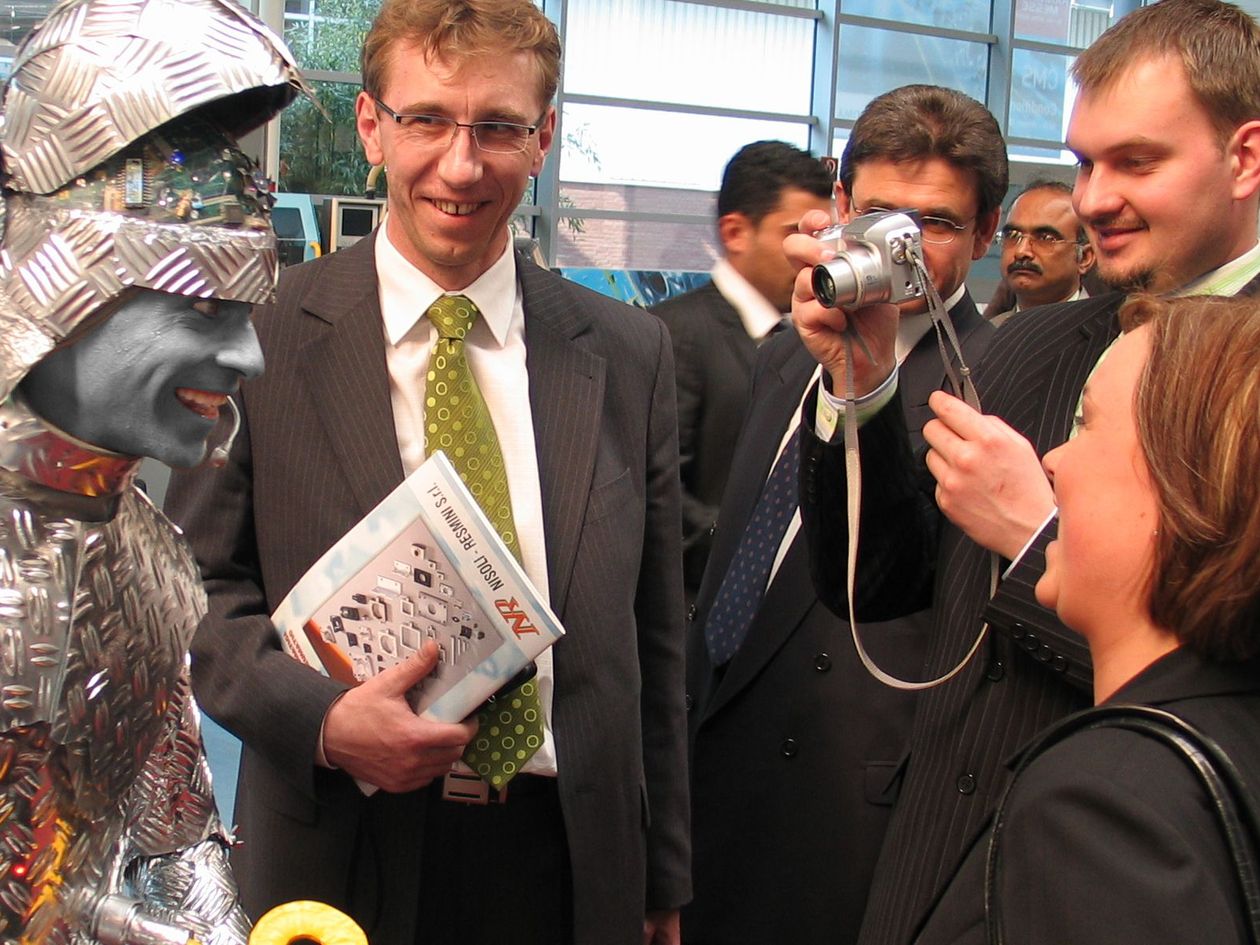 Choose between the futuristic robot "Roboman"
or the crash dummy doll or the traditional wind-up toy figure
with key that really rotates There is always the puzzle:
More…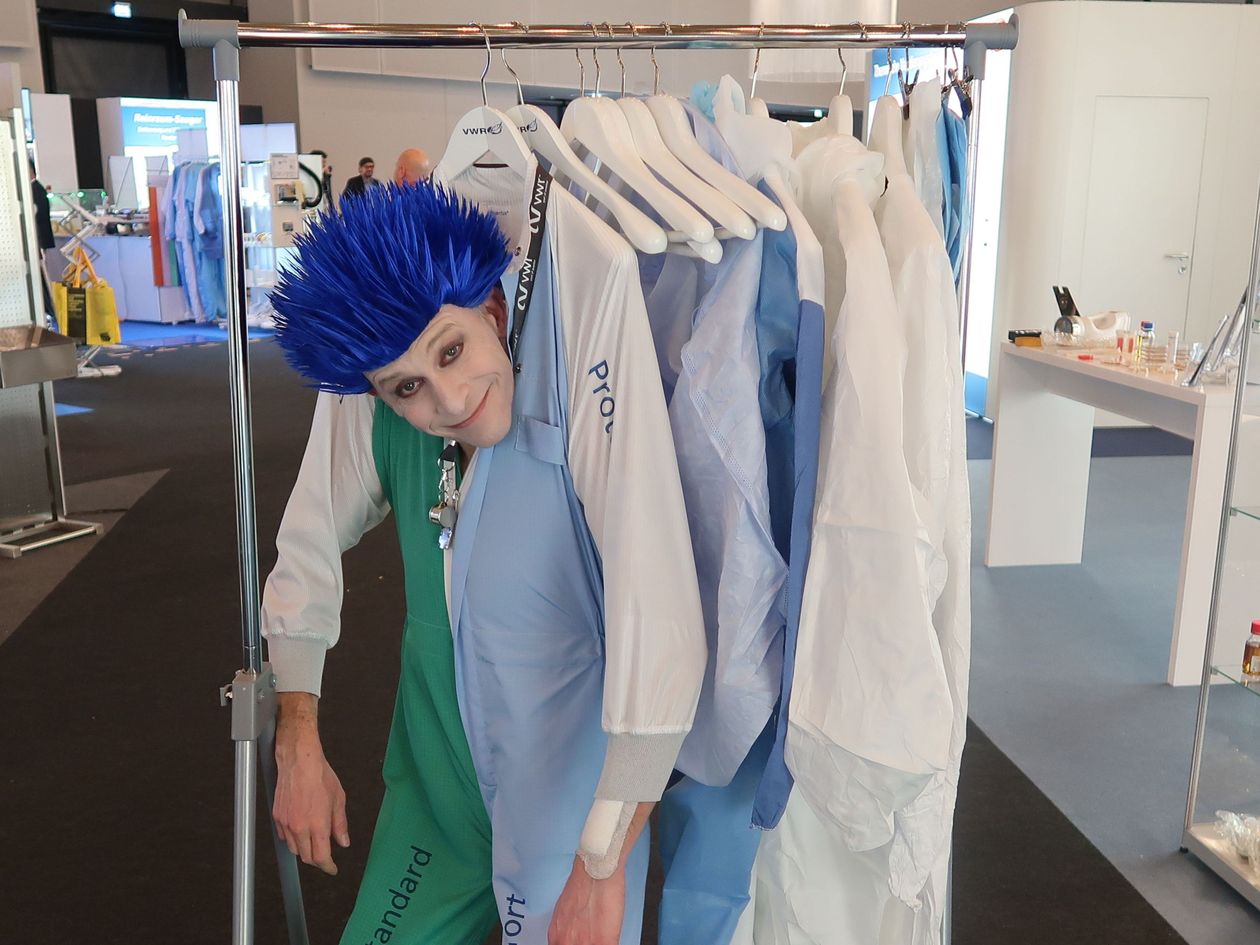 At first glance you may not recognize it as a living being.
It remains motionless for a long time but when it finally moves, it provokes
a lot of surprise and amusement
More…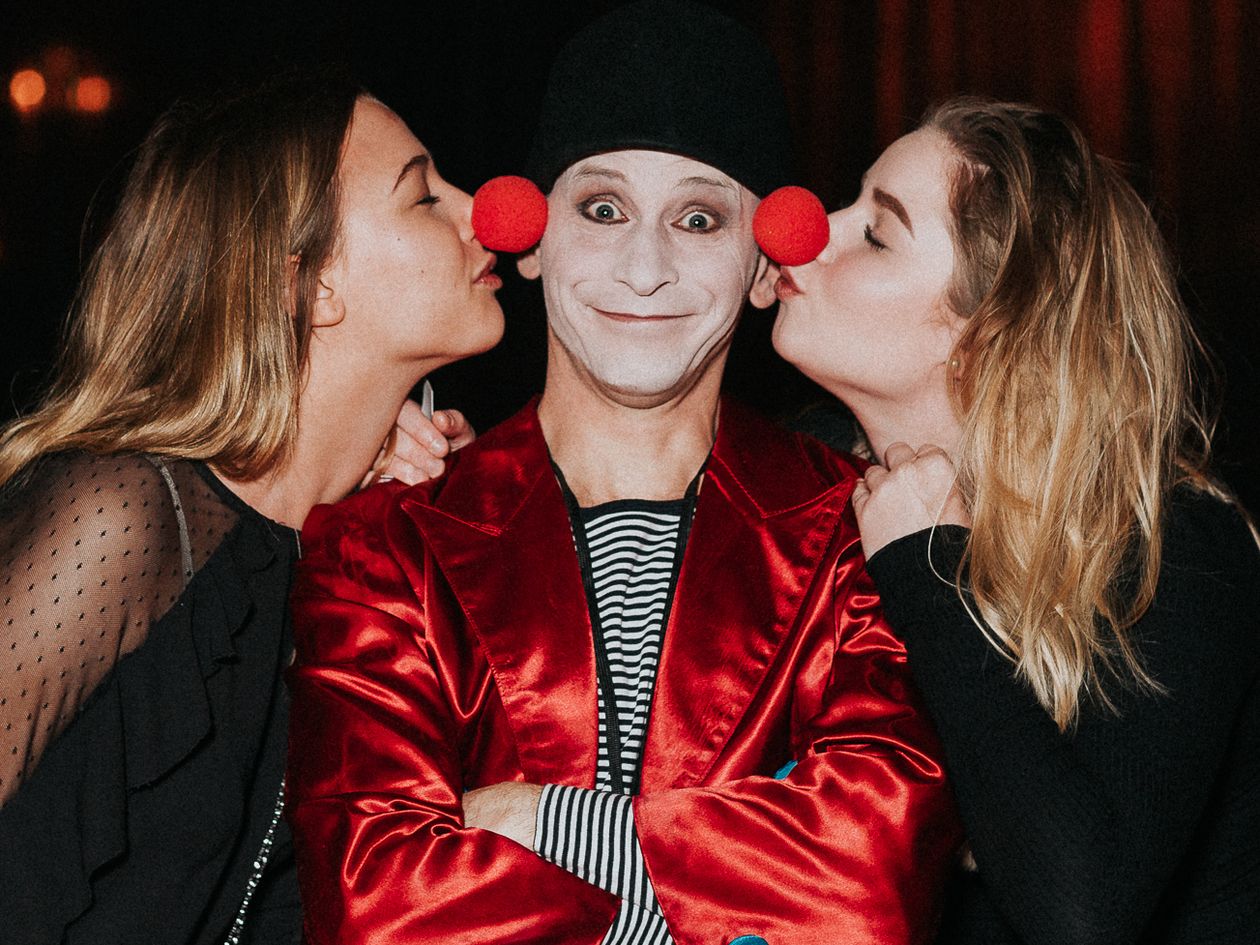 All shows and walk acts can stand alone or be combined in various flexible ways.
Pablo Zibes' extensive experience as a mime is a guarantee of quality for your event, evidenced by his numerous references, awards, and reviews. Whether it's for a gala, trade fair, or product launch, Pablo will develop a tailor-made mime program or character as a walk act that is perfect for your company.