Experience an enthralling performance
with Pablo Zibes' award-winning mime stage show. Corporate Entertainment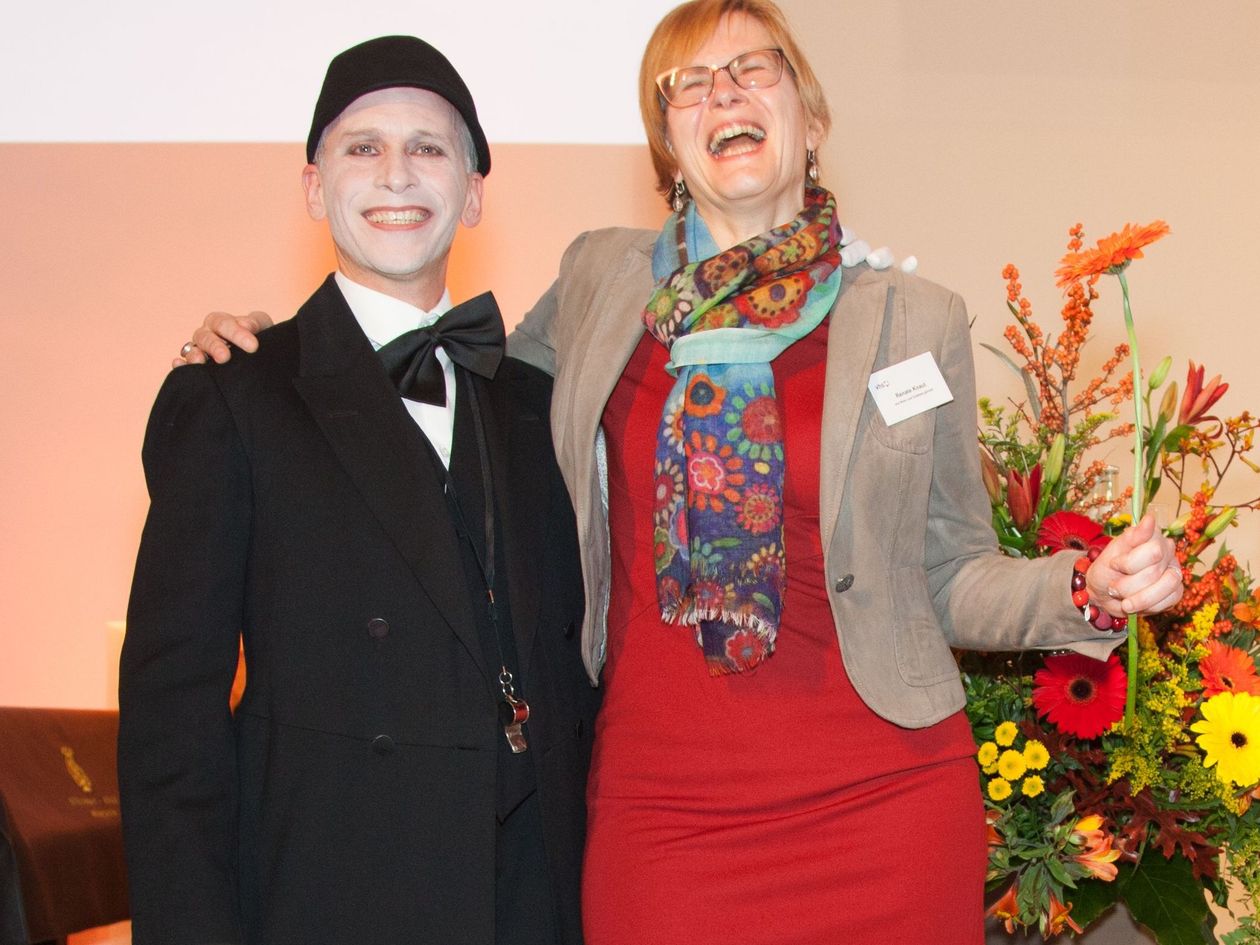 With his award-winning pantomime stage show, Pablo tells stories in a unique way. The audience is actively involved in the show and experiences an entertaining and captivating performance. Whether for galas or trade show entertainment, his theatrical situations leave the audience thrilled.
Personalized pantomime acts
Due to his many years of experience as a pantomime in various European countries and in Argentina, Pablo is able to professionally execute concepts. His extensive knowledge and rich experience make him an expert in this field.
Pablo Zibes specializes in developing tailor-made pieces that showcase performances in an original and entertaining way. With his creative approach, he knows how to captivate the audience and convey the message in a memorable way.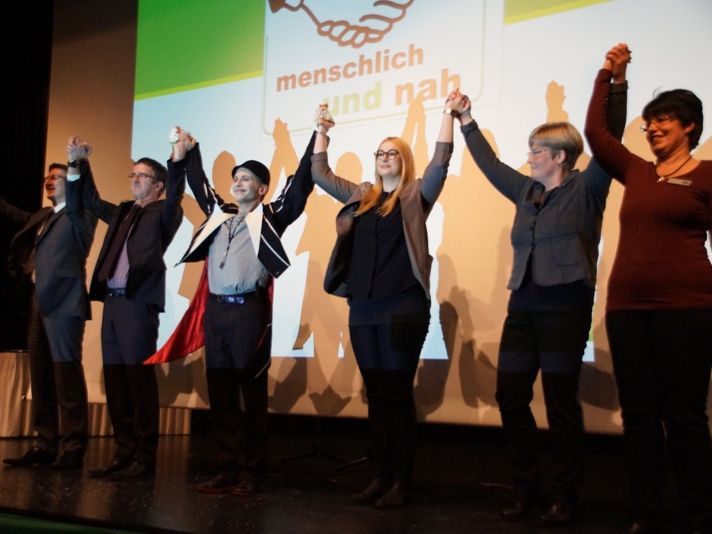 Booking Mime Artist
Mime as a Marketing Tool: How Pablo Zibes' Shows Captivate Companies.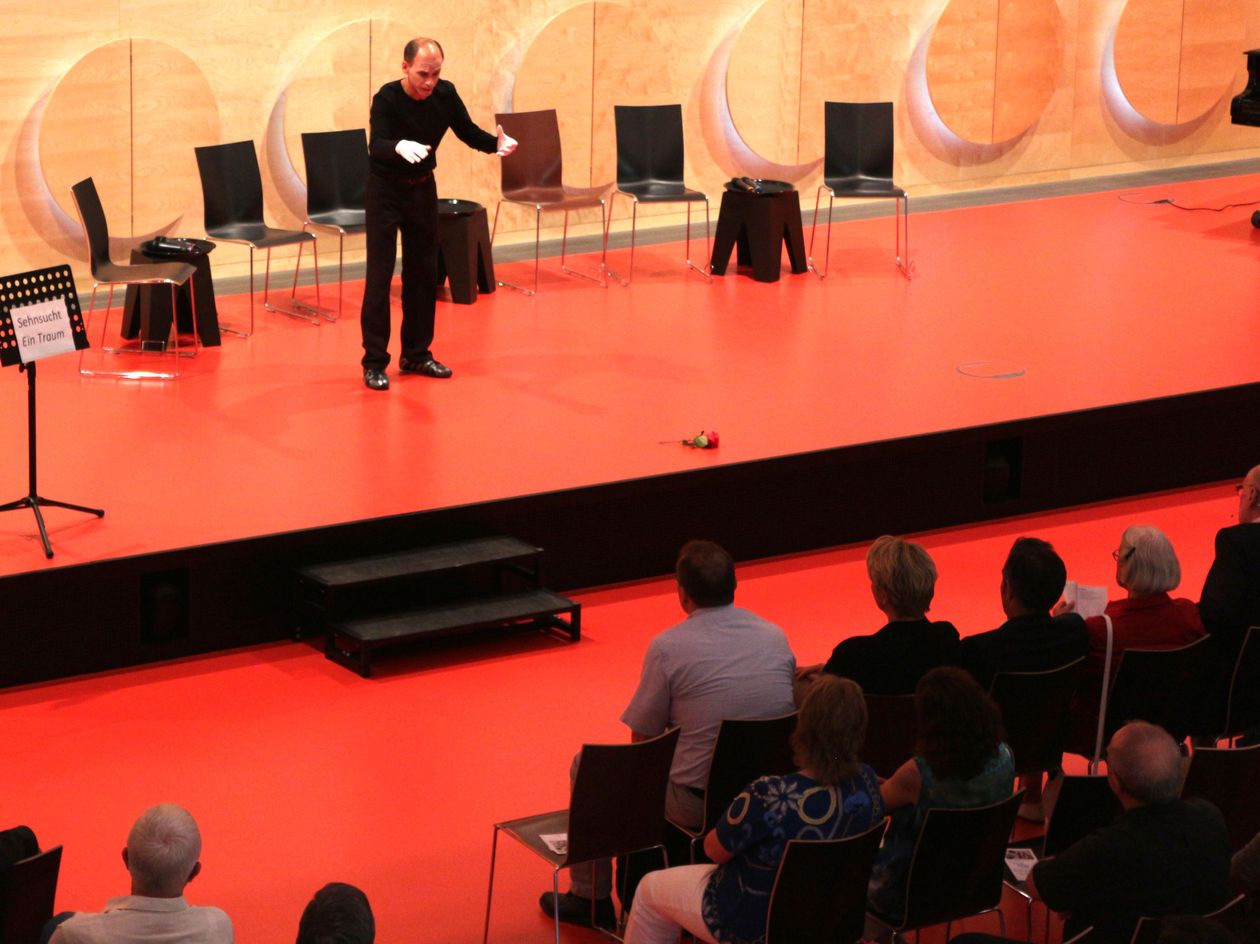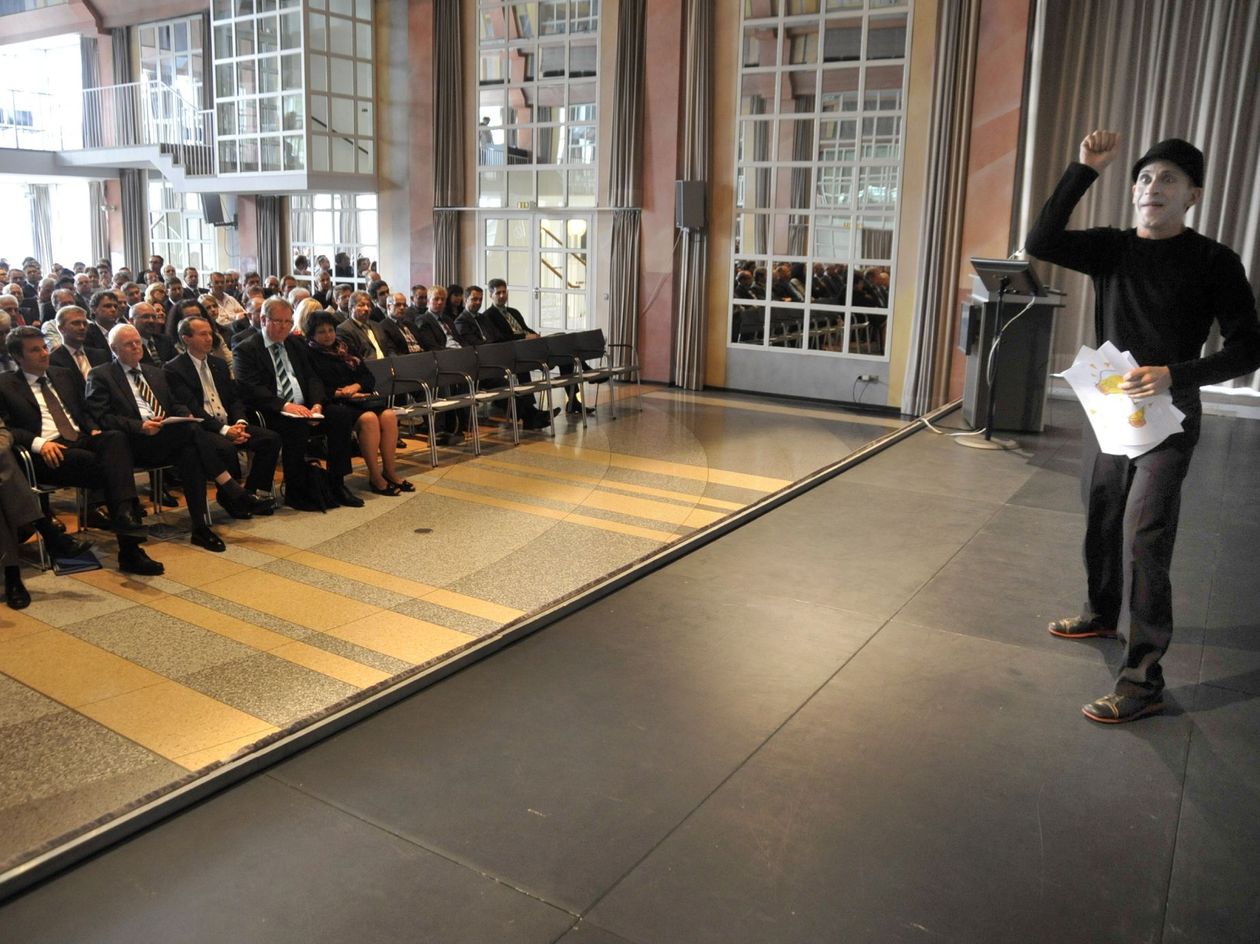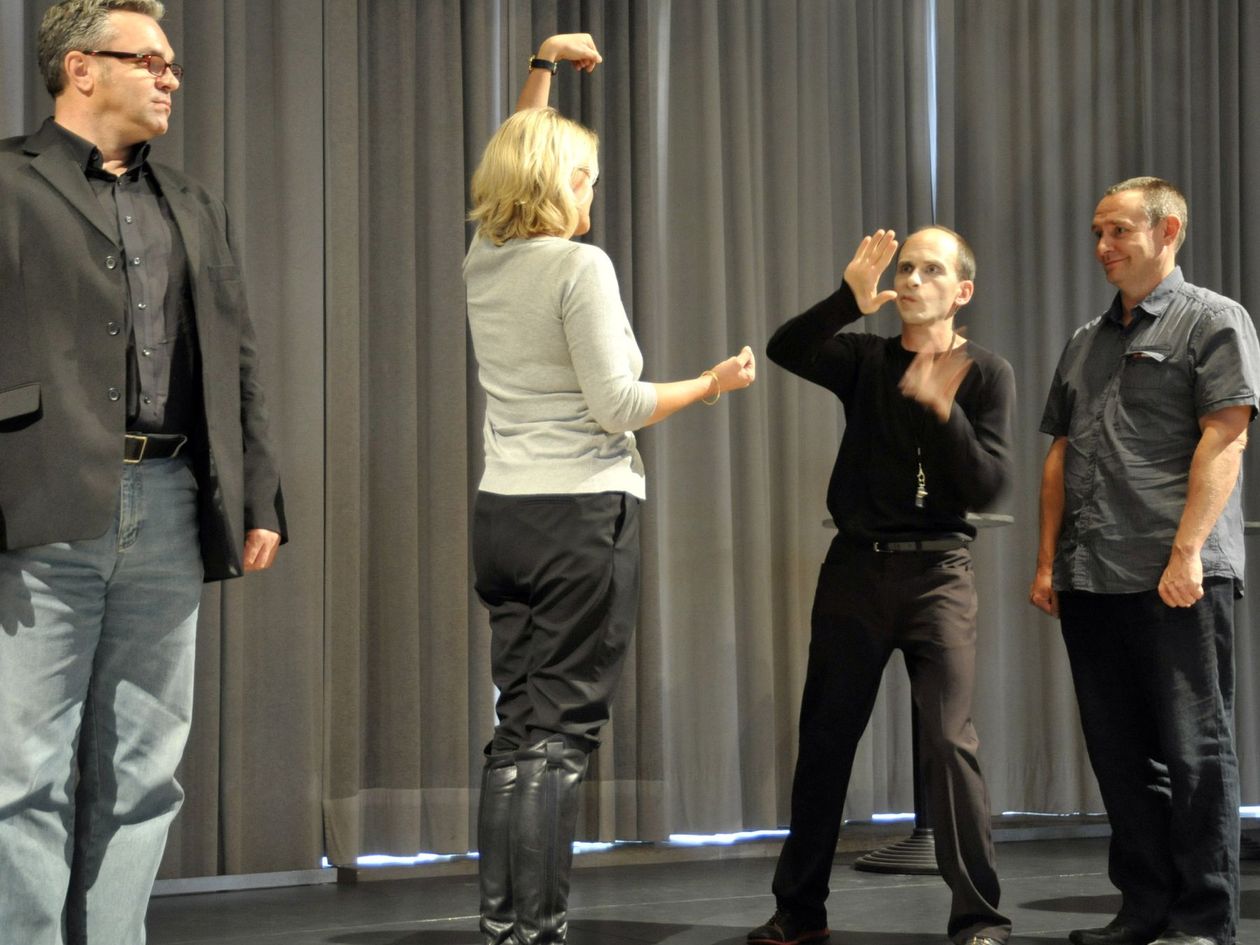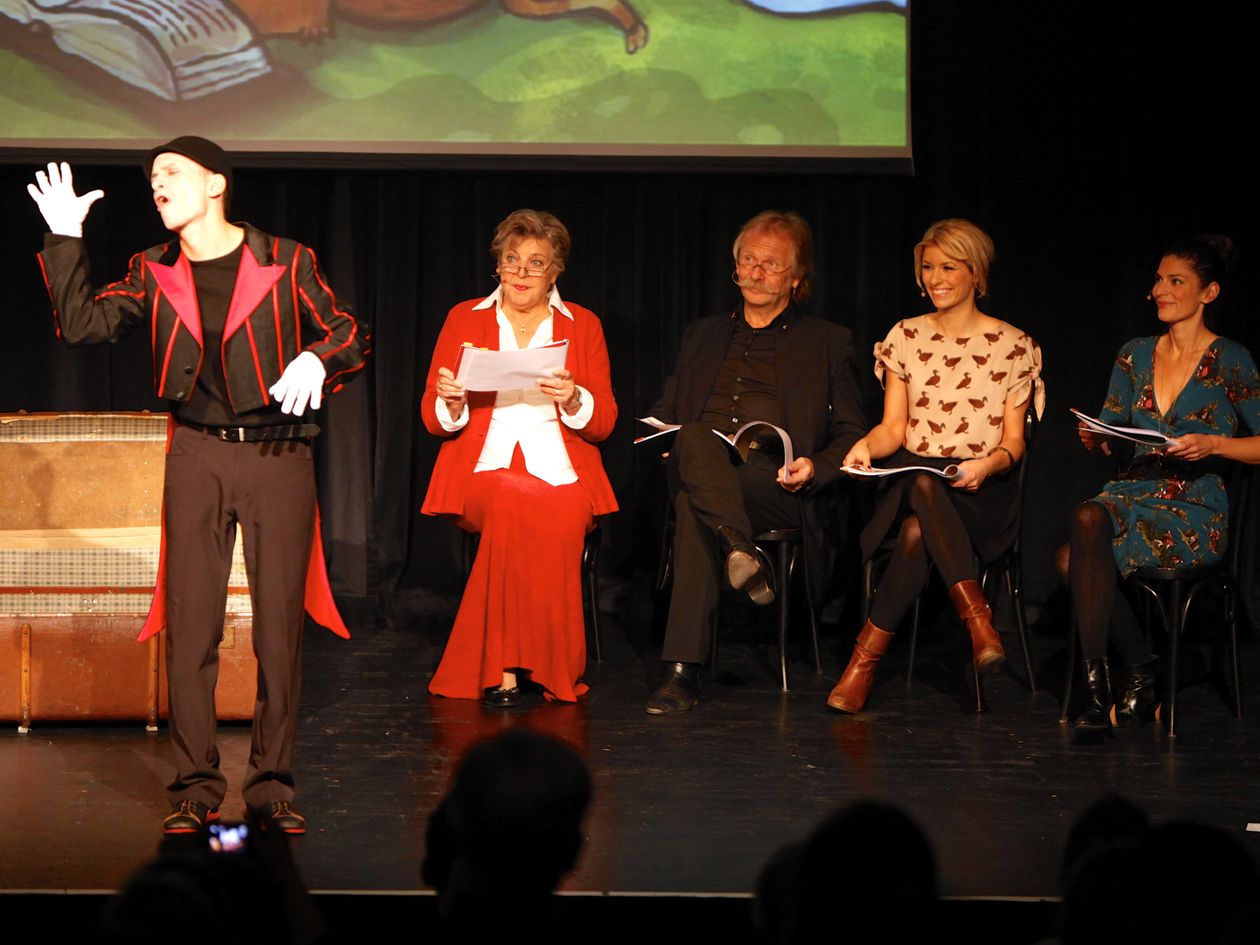 Award: Festival Bochum
physical comedy