Improvisation as a success factor:
Motionless yet alive: The world of living statues.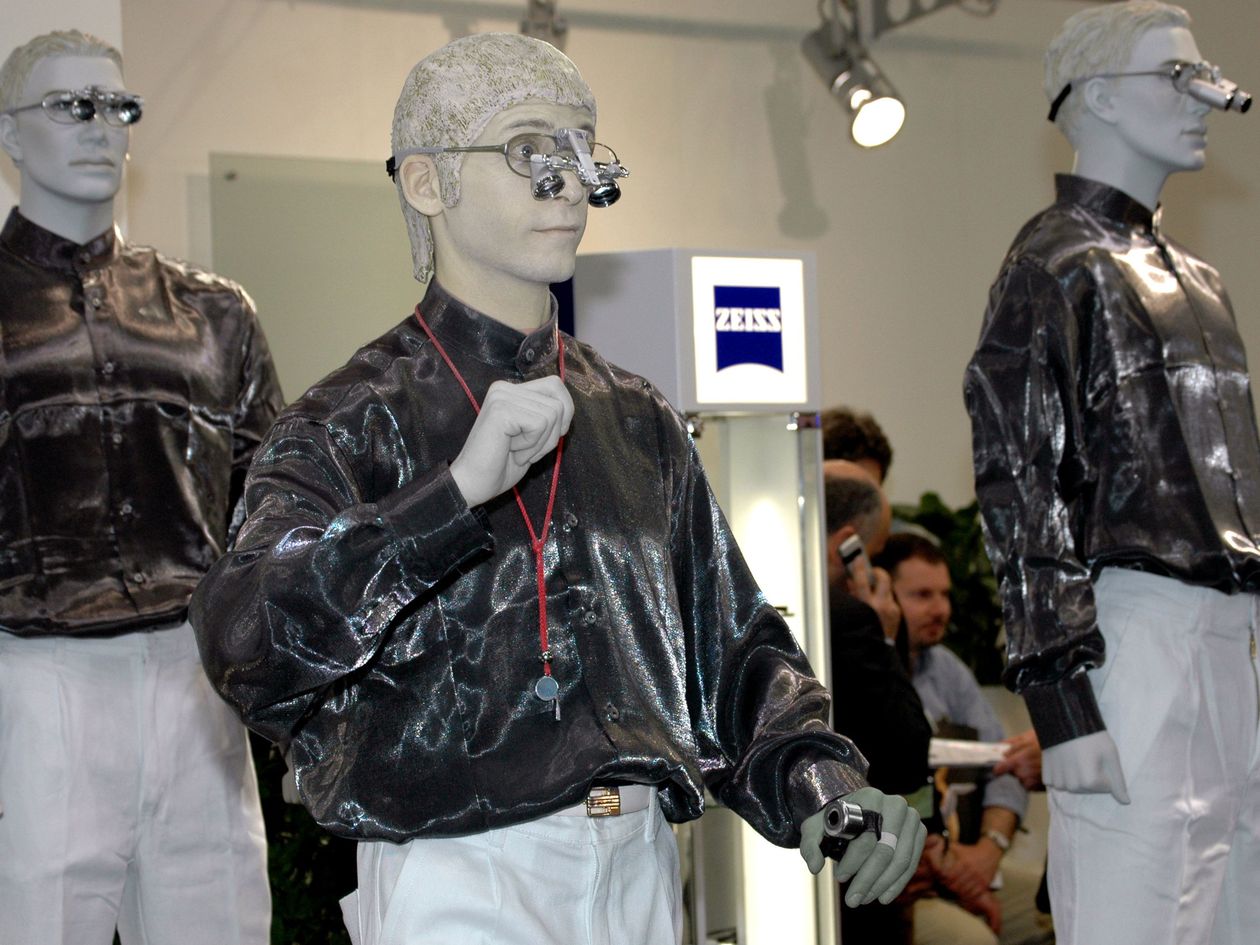 The mime-artist Pablo is "a master of immobility" (FAZ)
Experience the fascinating world of living statues with the mime artist Pablo! As a master of immobility, he masters the art of pantomime at the highest level and enchants his audience with unique living statues. Thanks to his perfected technique of "living-doll", Pablo always finds the perfect moment to break the immobility with sound effects or music and surprise and delight his audience.
The living statues are a perfect attraction for receptions, trade shows, or other events to capture the audience's attention and create unforgettable experiences.
Let Pablo take you into the fascinating world of living statues and experience an unforgettable spectacle!
Booking Human Statues
Living-Doll
The illusion that they are sculptures or mannequins is enhanced by appropriate clothing and makeup.
Living statues are part of the performing arts and are hired for street festivals, opening ceremonies, anniversaries, as well as for advertising and marketing campaigns. The practice of this profession requires a high level of concentration and self-control to create moving moments that fascinate the audience.
… At first glance, the Japanese trade fair visitor walks past three mannequins. But he pauses, takes a closer look at the front one – and the mannequin suddenly moves. The Japanese man in the gray suit startles and grins… Stuttgarter Zeitung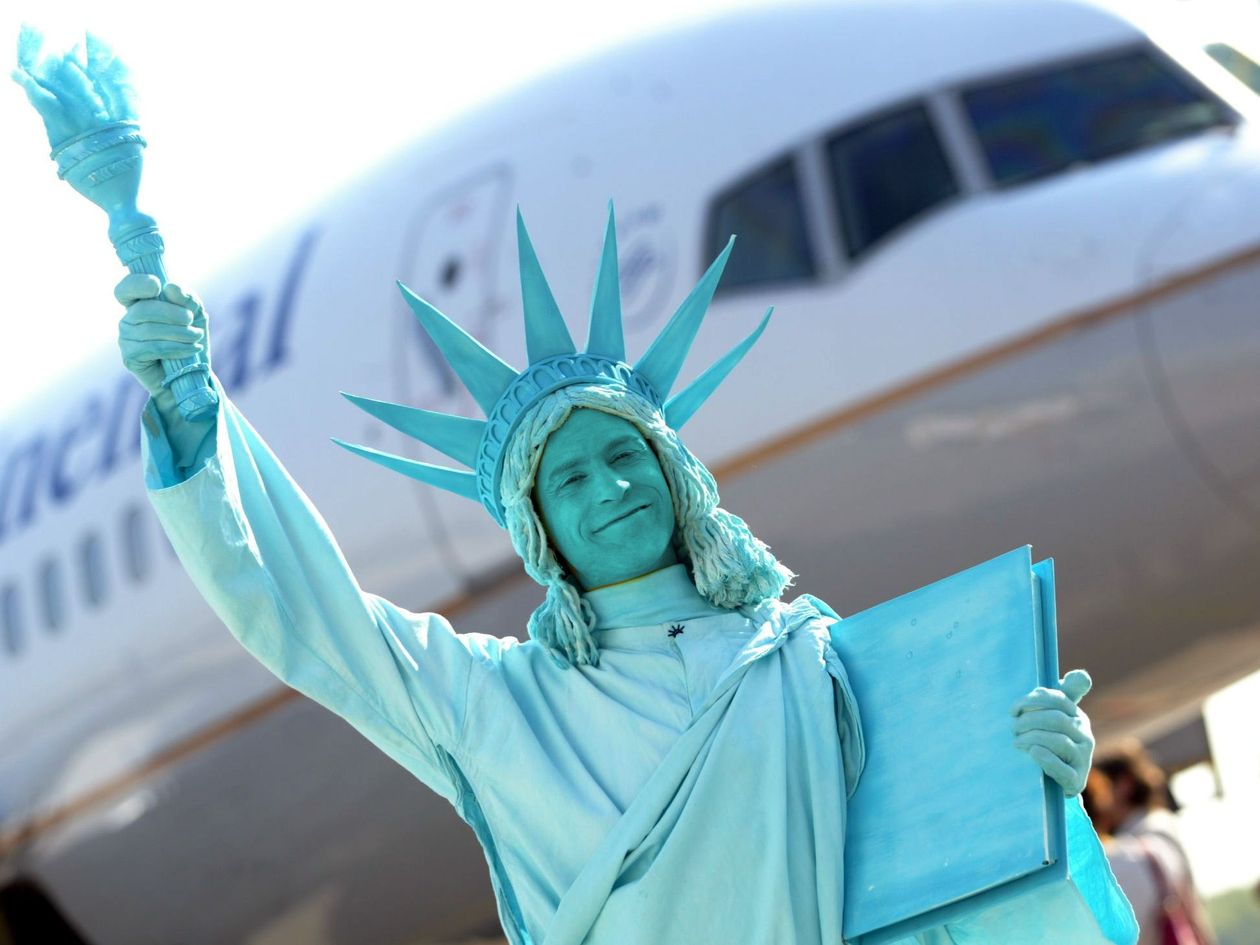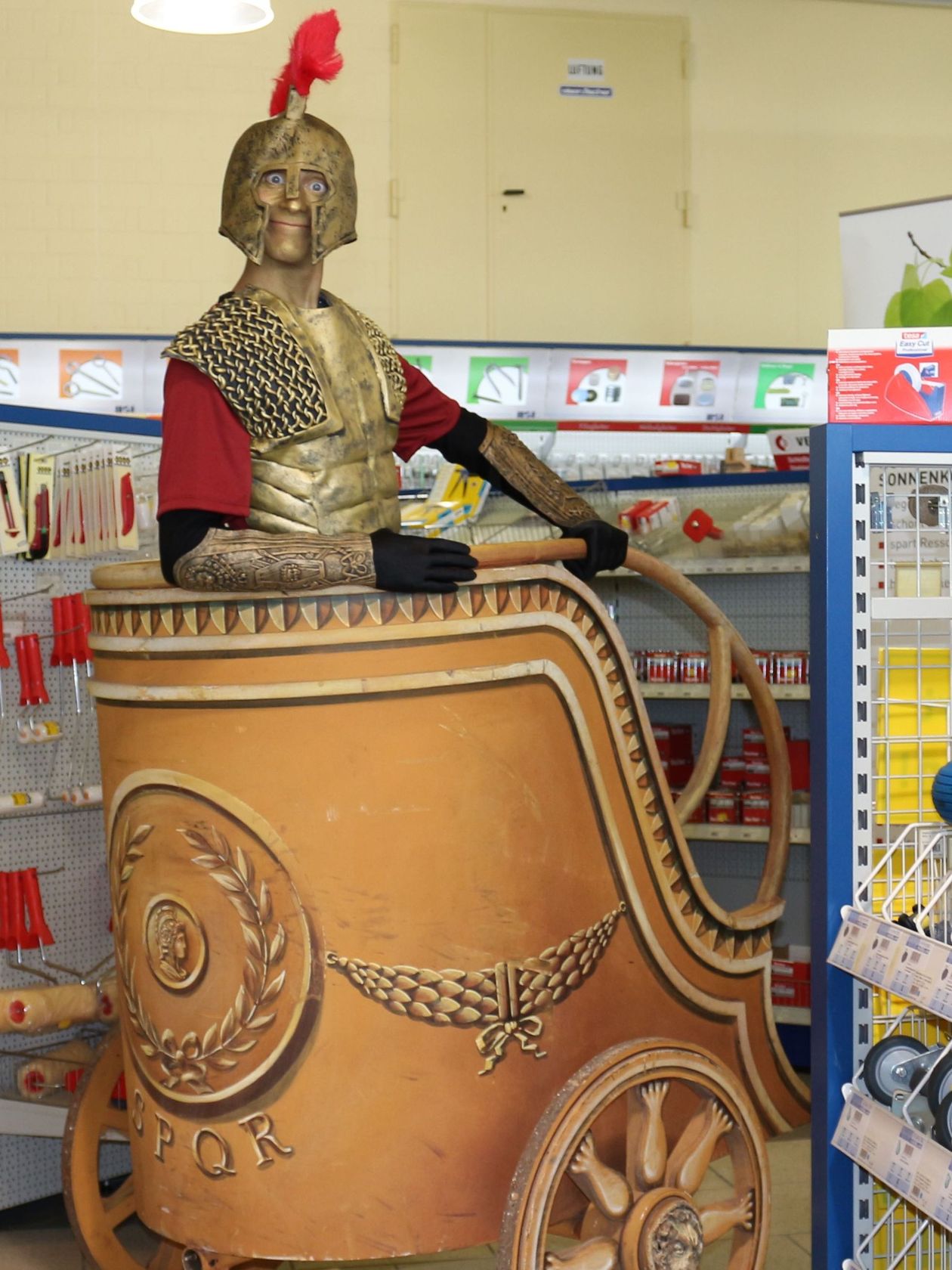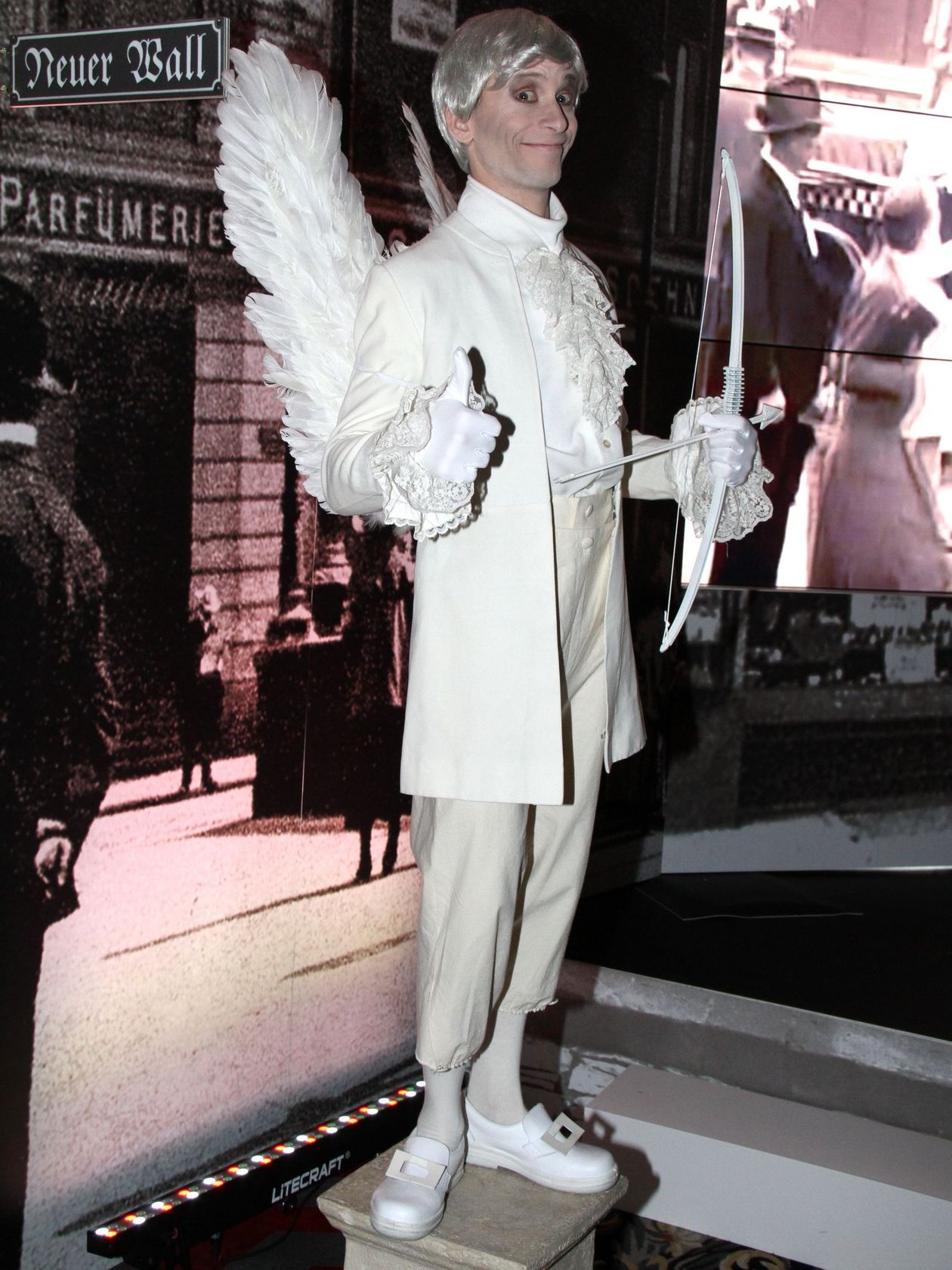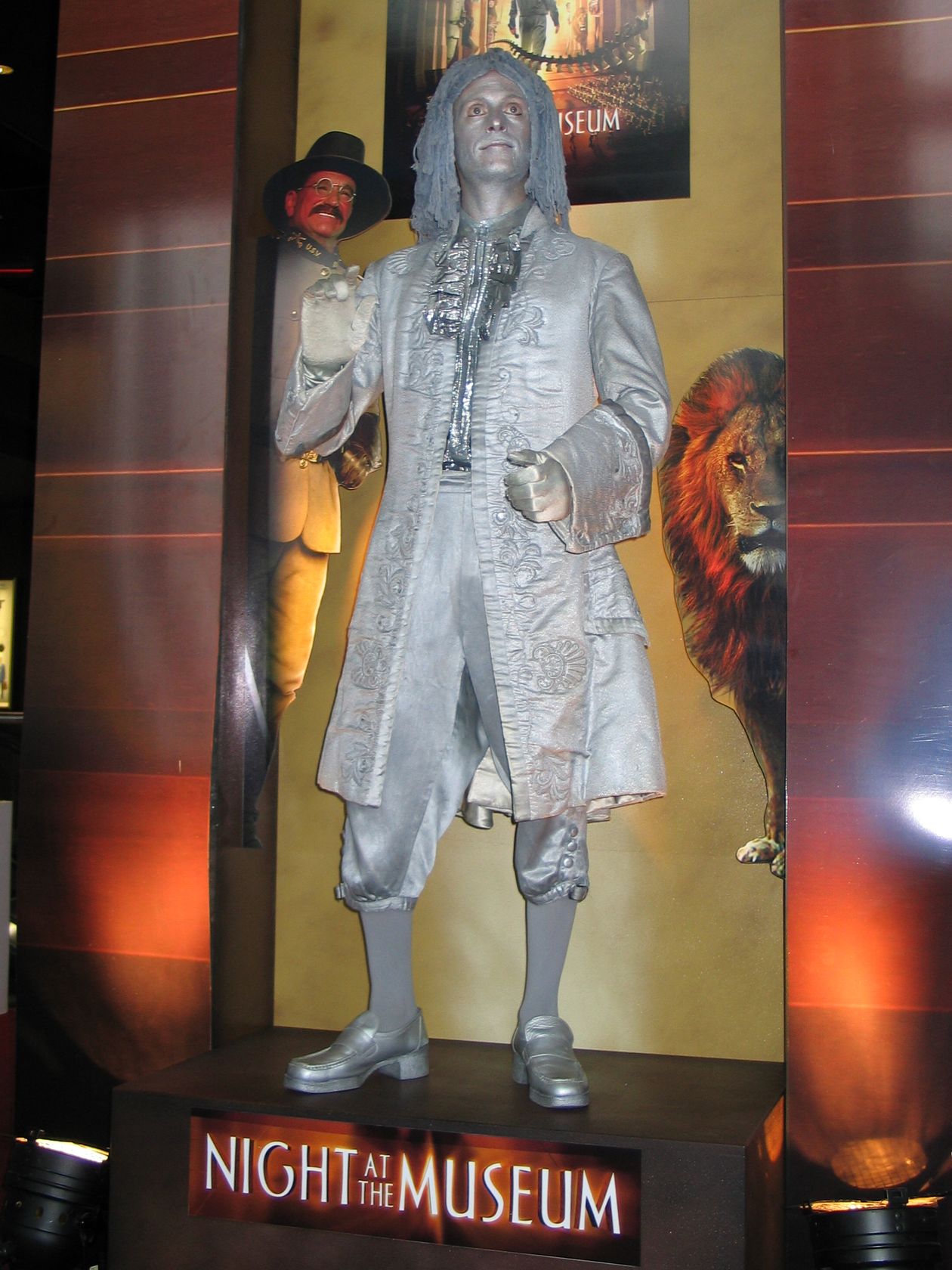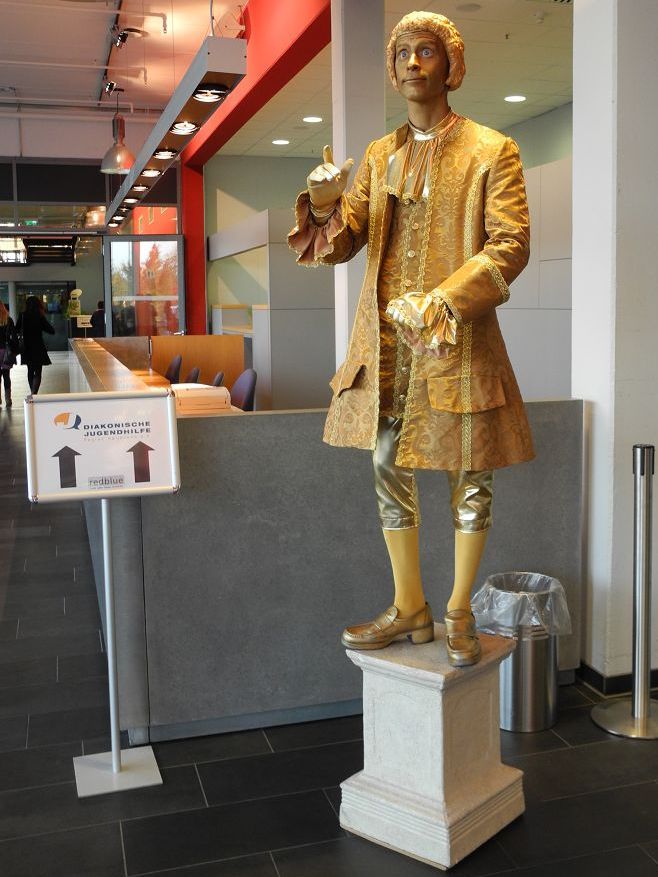 Body Language: Perfect for trade shows, exhibitions, awards ceremonies & corporate events