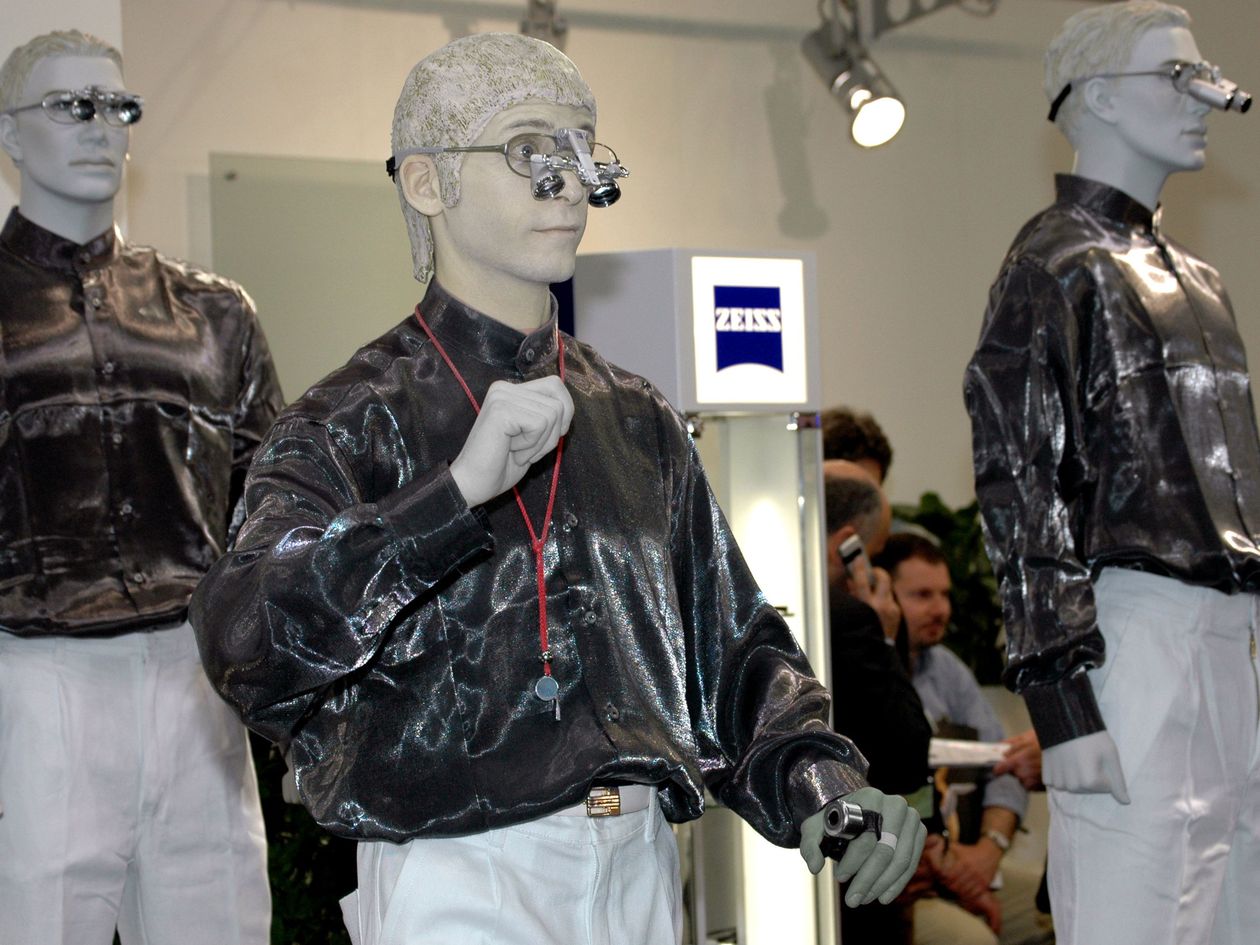 booking Human Statues
At first glance you may not recognize it as a living being.
It remains motionless for a long time but when it finally moves, it provokes
a lot of surprise and amusement.
living statues
Sensational mime artist recreate classic statues and other characters.
Bring a unique attraction to your event and book our living statues.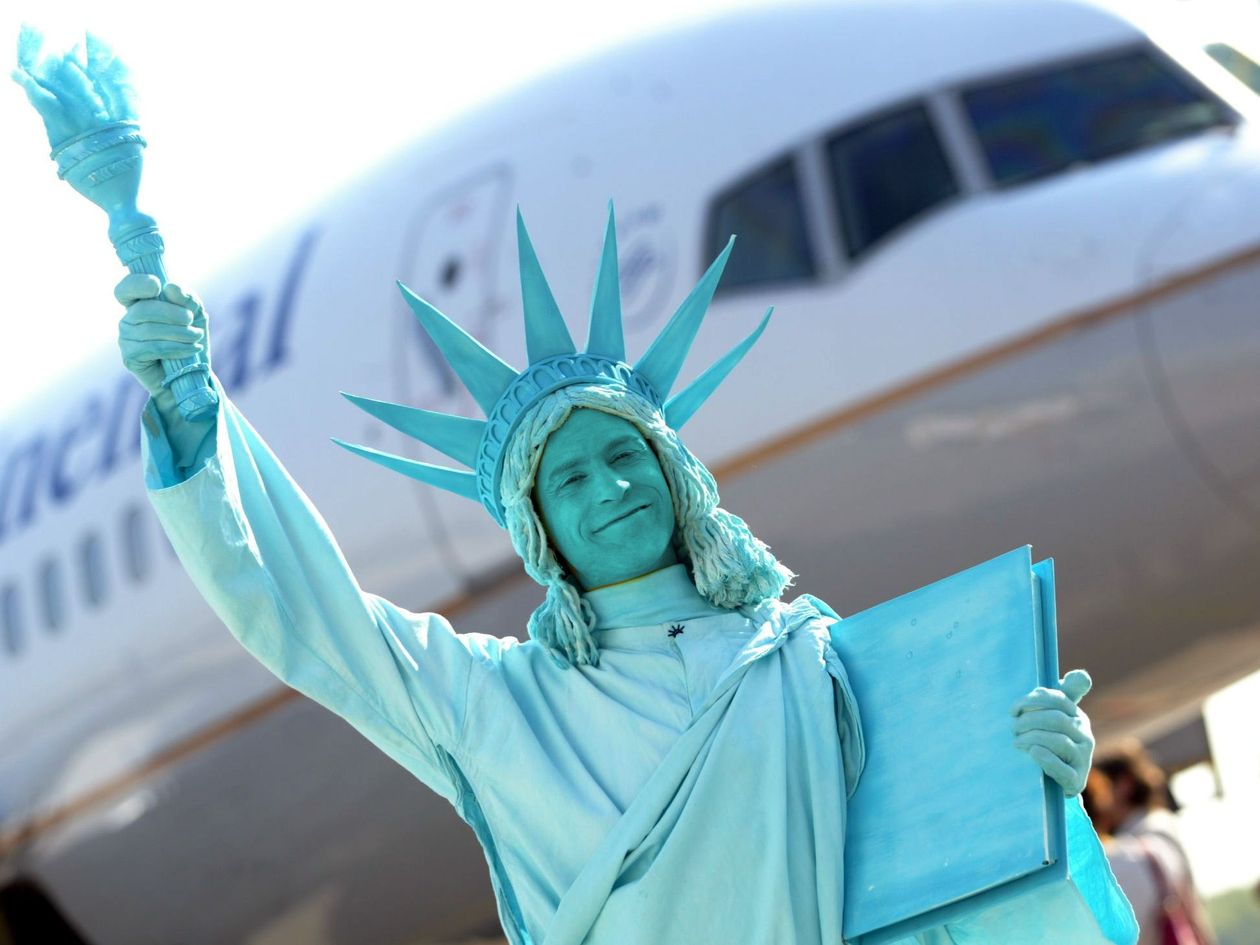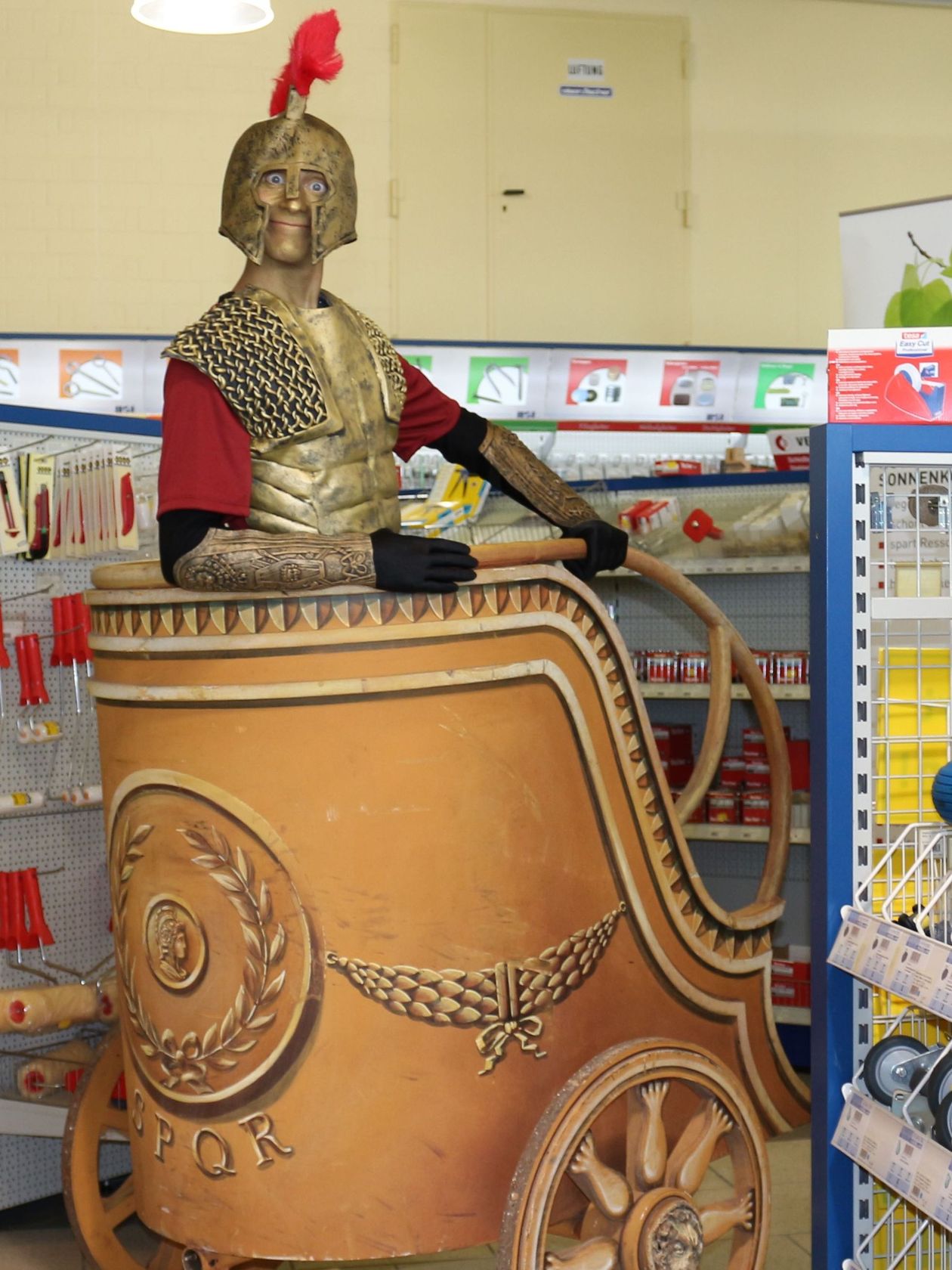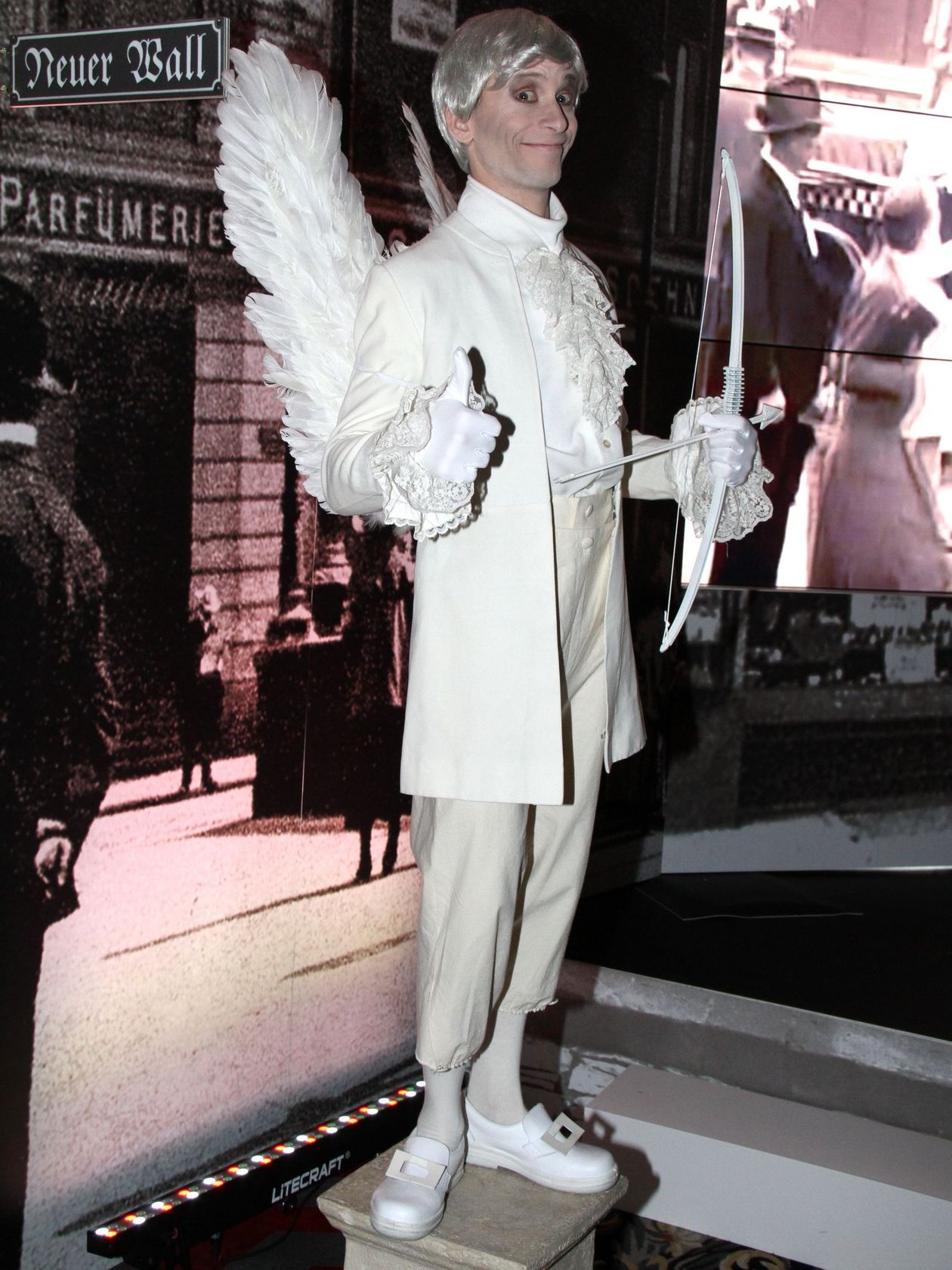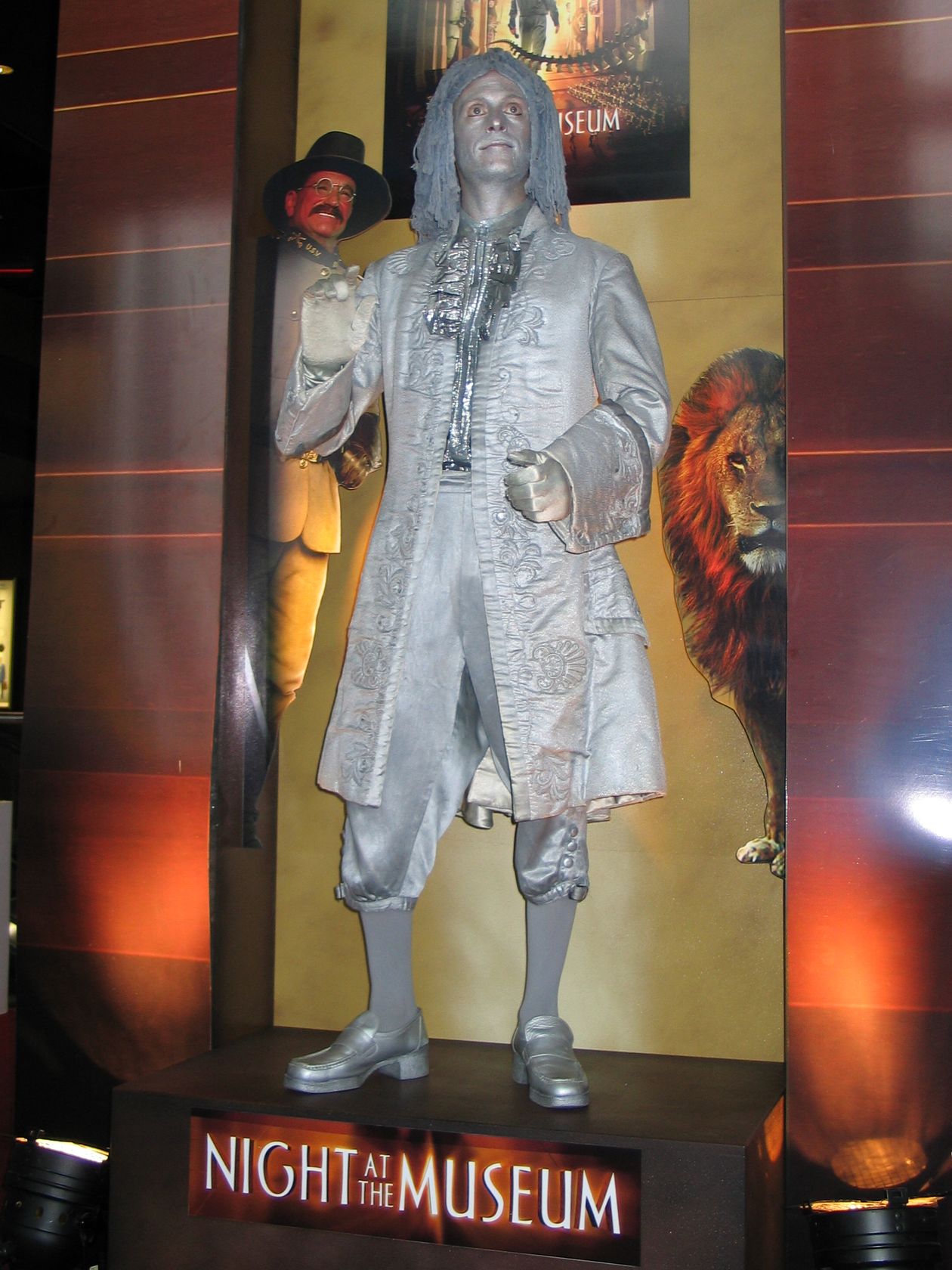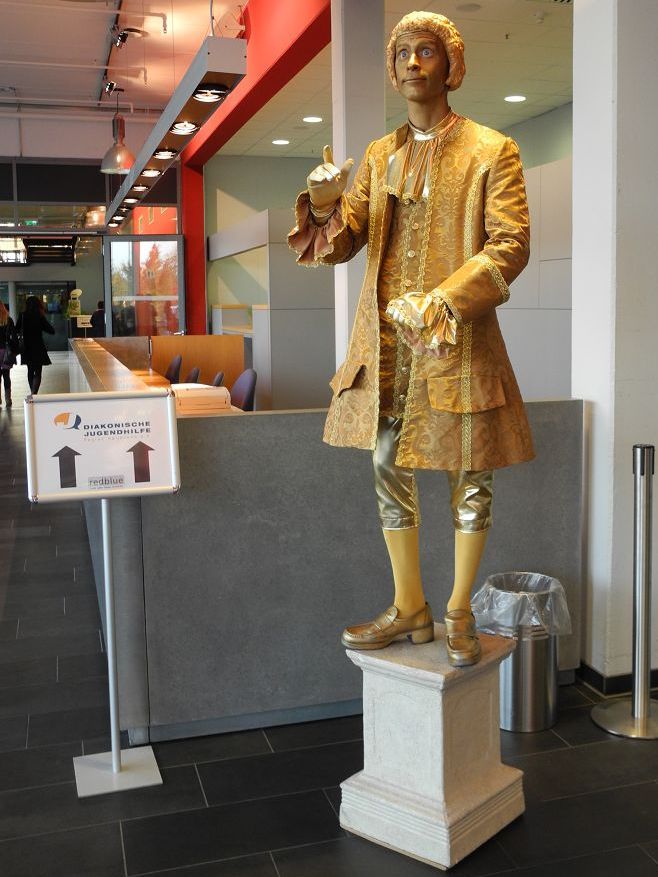 Body Language: Perfect for trade shows, exhibitions, awards ceremonies & corporate events