Trade Show Performance
How to captivate guests and leave a positive impression on your company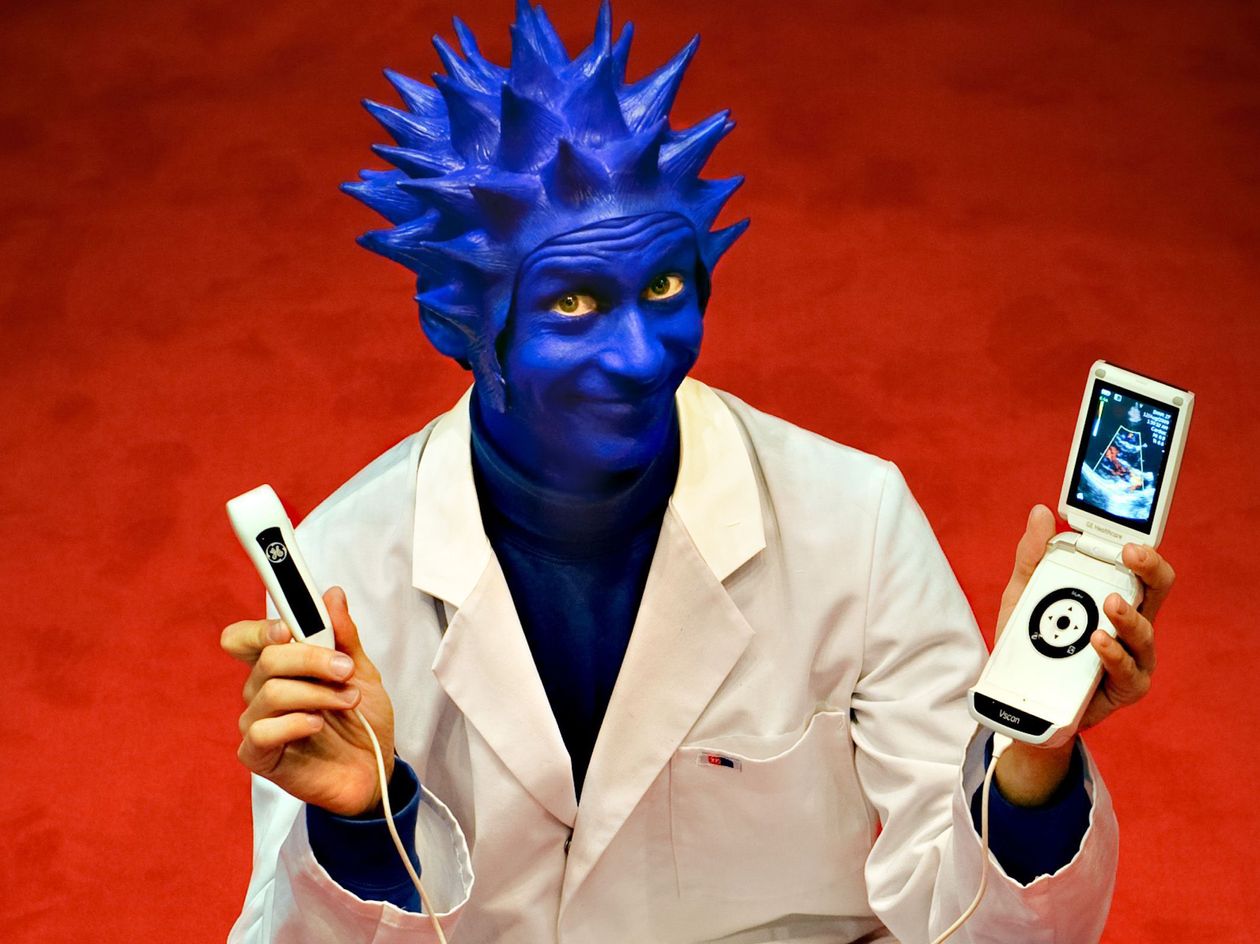 Pablo is a masterful mime who knows how to fascinate the audience at trade shows with his unique performances and walk acts. He works in a very product- and image-oriented way to visually present your brand and products in an appealing way.
Whether at your booth or throughout the entire trade show, Pablo attracts attention and actively involves interested visitors in his performances. In doing so, he subtly and effectively conveys factual information about your company.
Through his boundless creativity and ability, Pablo can cater to individual needs and desires, creating an unforgettable experience. He is a guarantee for a successful trade show performance that uniquely showcases your brand.
Commissioned work – product presentation
Successful product presentation: How pantomime directs focus on your innovation
Utilize the art of Pantomime with Pablo to captivate and persuade your guests at trade shows and events. With a memorable show that highlights your product or innovation, you will draw attention to yourself and be remembered positively.
The focus is on a communicative presentation that not only conveys factual information but also evokes emotions in an entertaining way. The Pantomime is able to address your guests in a unique way and leave a lasting impression.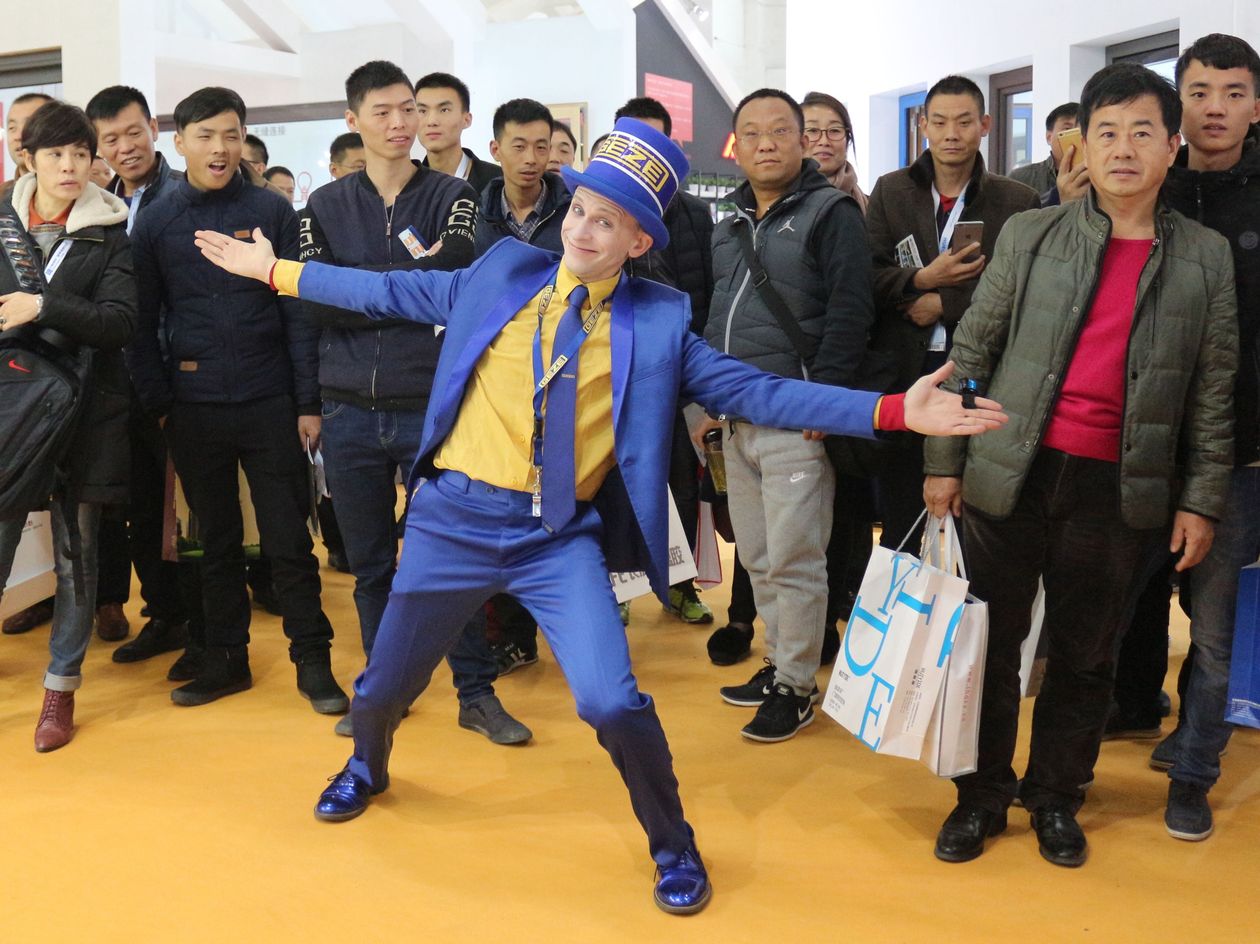 corporate events & trade fairs
A memorable and communicative show for your product presentation.