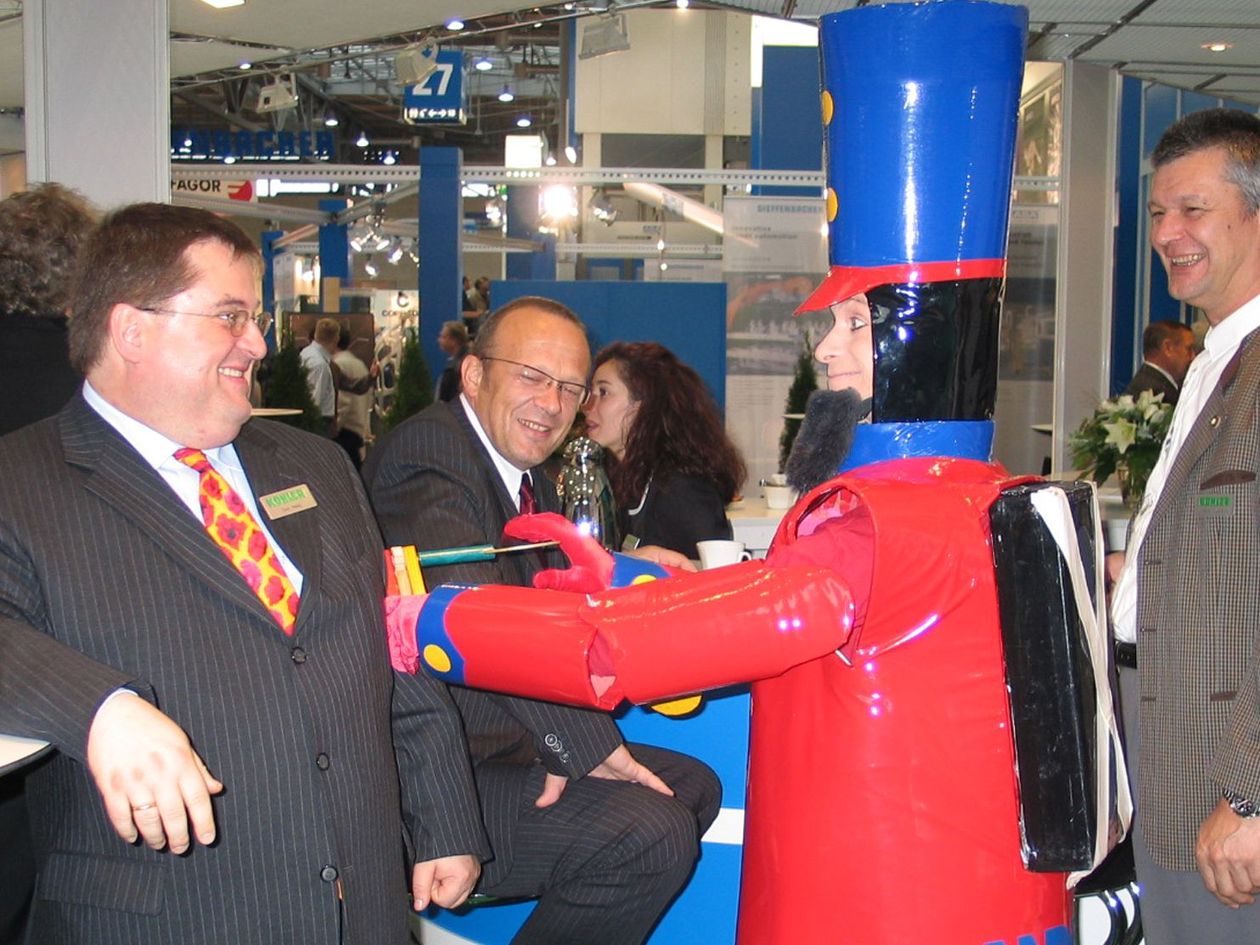 The Roboman  walk-around
Choose between the futuristic robot Roboman
or the crash dummy doll or the traditional wind-up toy figure
with key that really rotates There is always the puzzle:
is it real ? Is it a human, a robot or is it an android ?
Pablo perfectly simulates the illusion providing maximum fun to all spectators.
Walkabout Characters
From mime characters or custom acts created specifically for your event.
A fantastic way to attract attention at your event.
Classic mime: walk around entertainment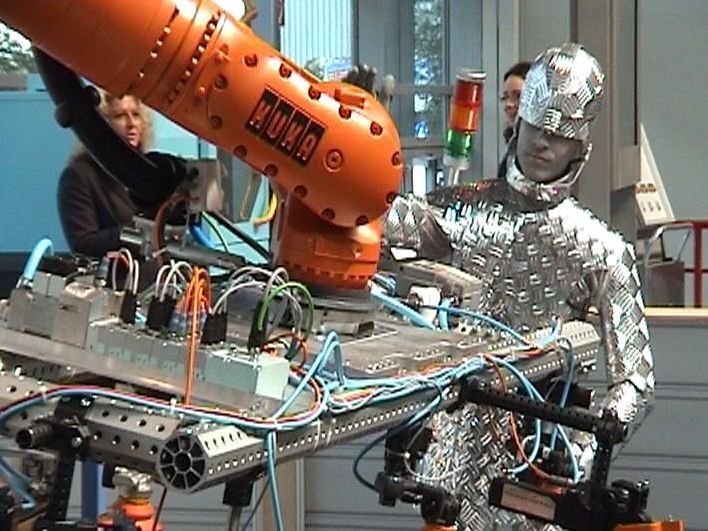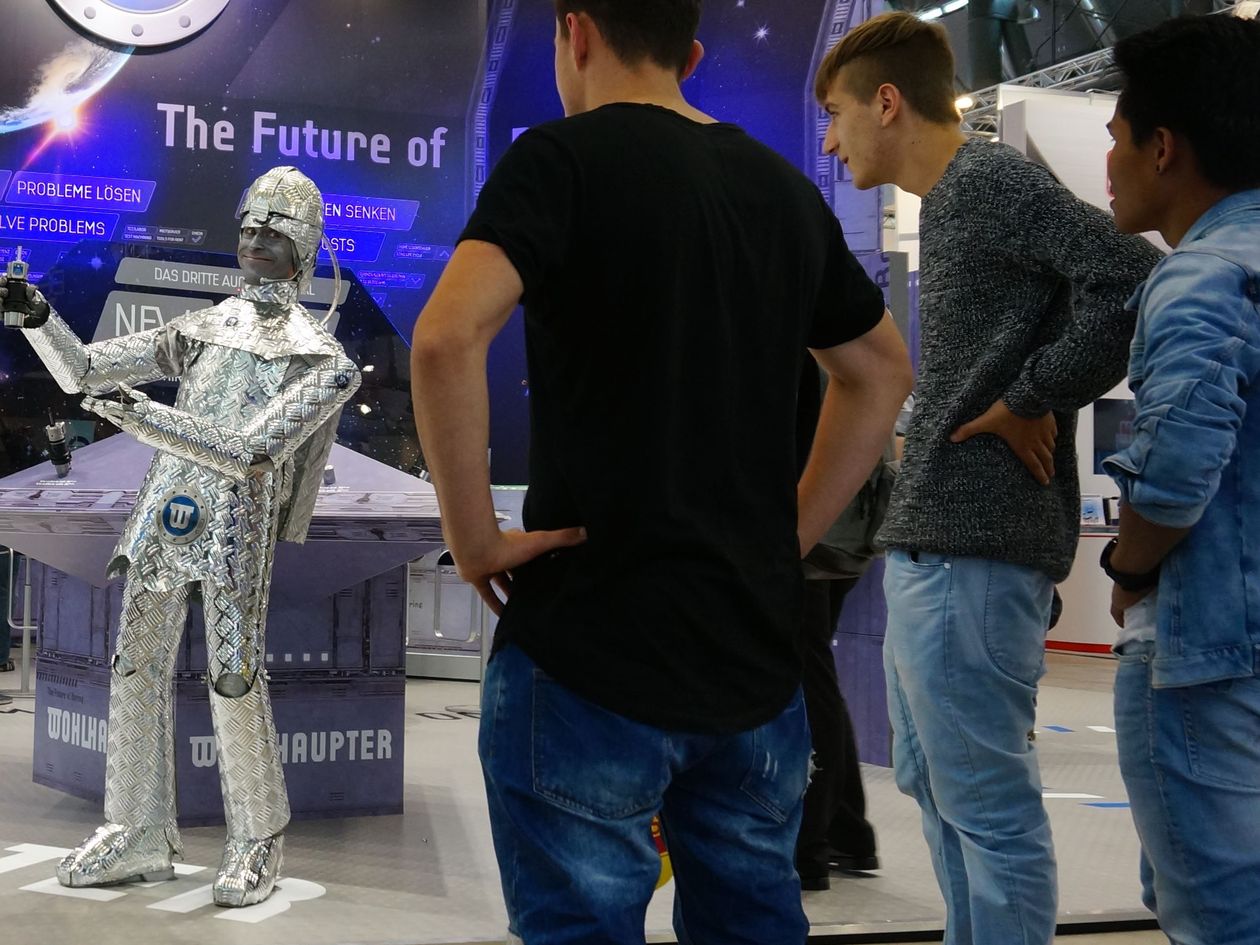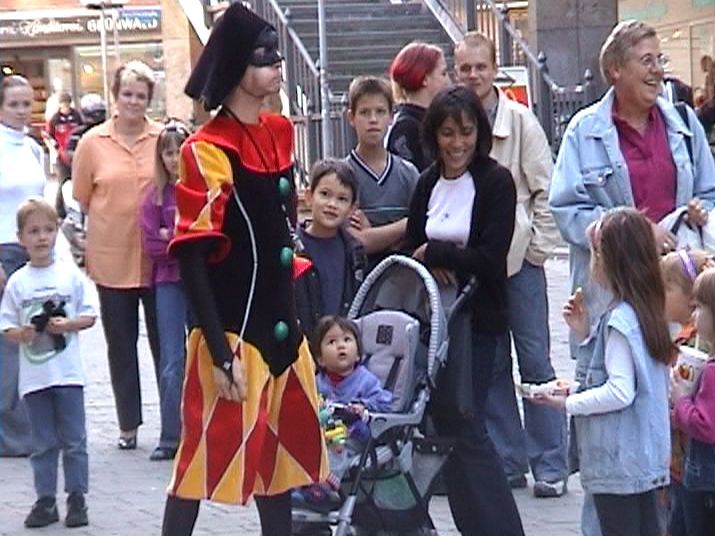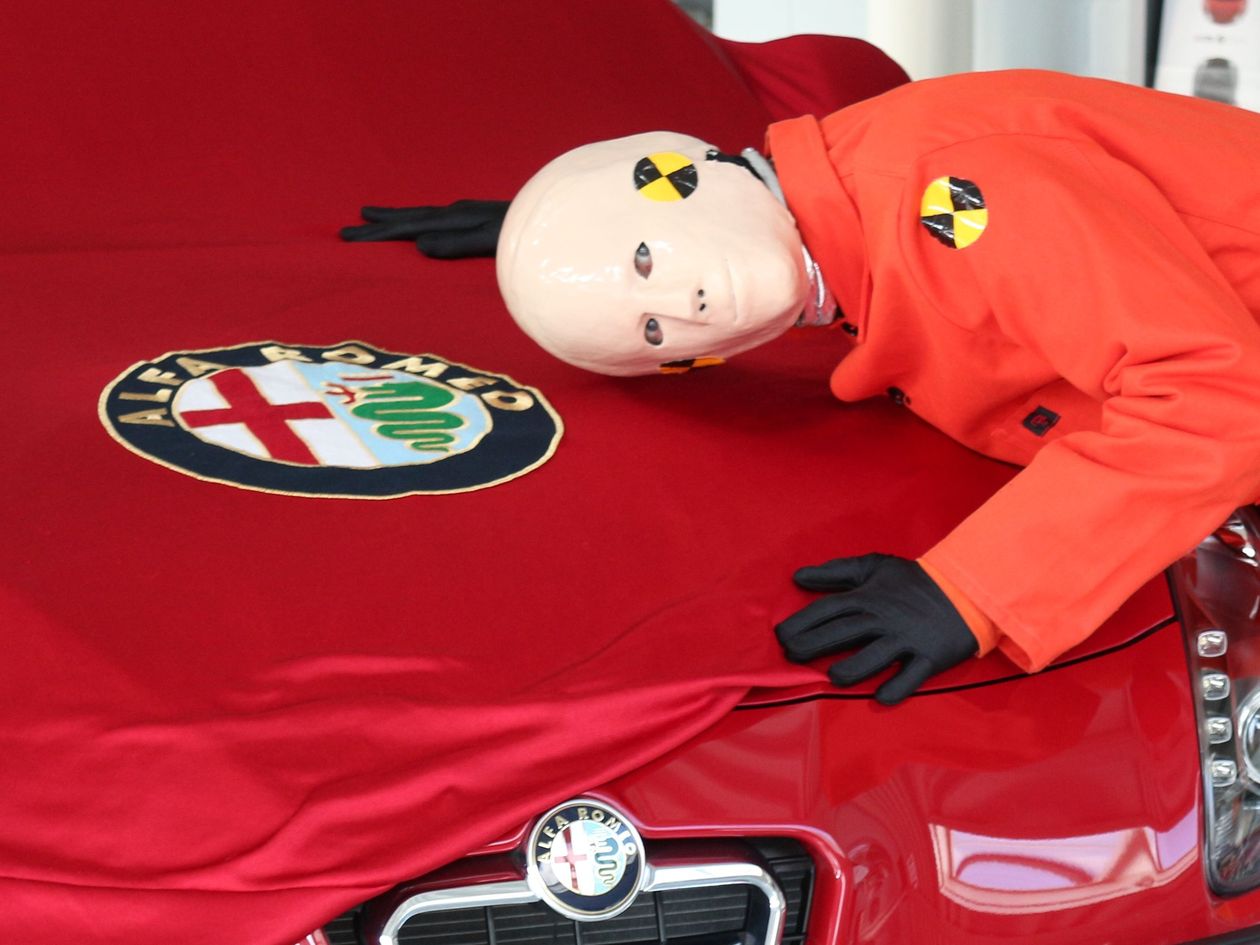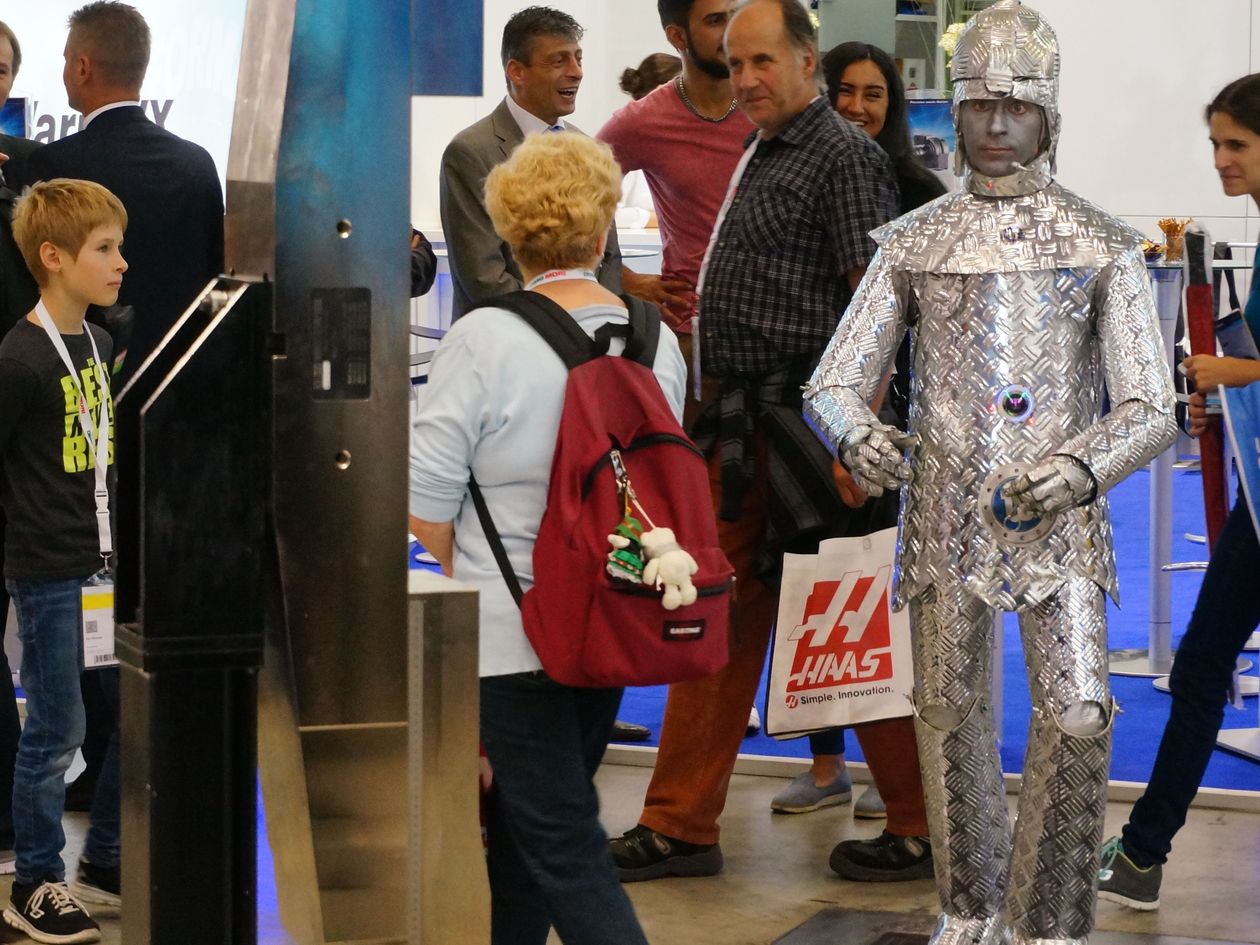 Available to perform in various costumes